We respond to all kinds of needs from the Charters and offer the quality maintenance of ships.
Our purpose is to operate ships without delay and to protect the profits of the Charterers.
Above all, the main target is to ensure environmental corservation.
SAFE OPERATION AND ENVIRONMENTAL CONSERVATION
In line with the movement of international environmental conservation, the biggest theme is the safe operation of ships. We react fast to the changing environment daily with regard to international rules and safety standards. Our purpose is based on environment conservation and we operate the ships from a global point of view.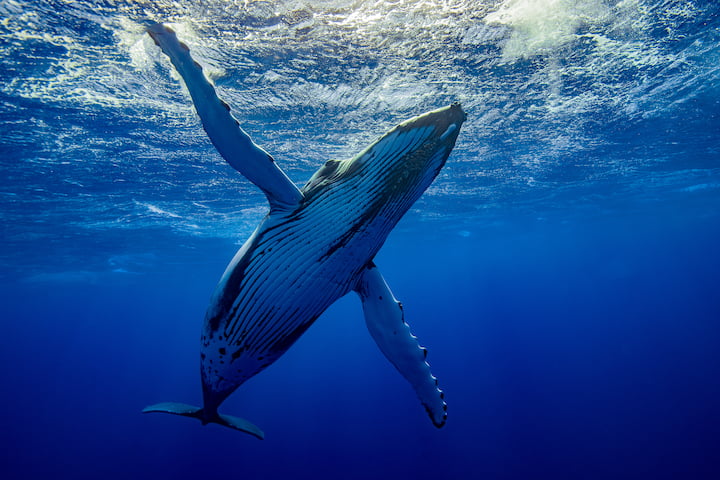 EDUCATION OF CREW AND UPGRADING THEIR ABILITY
Since we have been concluded tie-up in August, 2008 with TS MARITIME CORPORATION who has sufficient achievement as management company, keeping excellent Korean Captain and Chief Engineer also we endeavour to maintain upgrading education for Philippine crew especially candidate for officers under the management by ALPHA SHIPMANAGEMENT CORP. in Philippine.